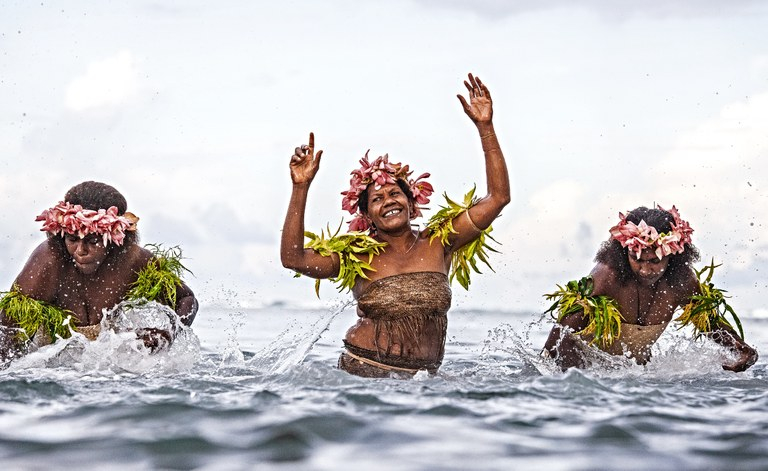 Oakland Swim Workshop
with Chandrika Francis
$4000
This is an 8-week journey towards empowered, liberated, and skilled swimming centering womxn and non-binary folks of color. We will build skills around breathing, understanding your body in relationship with water, body alignment, and stroke development.  Through community building, mindfulness, meditation, and self-inquiry activities, your holistic relationship with water is centered. This is a course for those who are very nervous in water, as well as those who already feel at home. Come as you are. 
By the end of this course, you will feel confident in the skills you have gained as a swimmer and the evolution of your relationship to water. 
The full cost of the course is $320.  You are asked to contribute the cost of one class ($40) and Outdoor Afro is generously covering the rest for 30 participants! By completing this registration, you are automatically considered for the scholarship.  If you do not receive the scholarship, you will be given the option to pay for the course or receive a full refund of your registration.
*Please note this class is a space that centers womxn and non-binary people of color.  Please contact oshunswimschool@gmail.com if you have questions or want to find a different way to be involved! 
Monday 8pm-9pm:

Jan

6

-

Feb

24th

,

2020

Mon

for

8 weeks

from

8:00 - 9:00 pm

Monday 9pm-10pm:

Jan

6

-

Feb

24th

,

2020

Mon

for

8 weeks

from

9:00 - 10:00 pm

Tuesday 8pm-9pm:

Jan

7

-

Feb

25th

,

2020

Tue

for

8 weeks

from

8:00 - 9:00 pm

Tuesday 9pm-10pm:

Jan

7

-

Feb

25th

,

2020

Tue

for

8 weeks

from

9:00 - 10:00 pm

Thursday 8pm-9pm:

Jan

9

-

Feb

27th

,

2020

Thu

for

8 weeks

from

8:00 - 9:00 pm

Thursday 9pm-10pm:

Jan

9

-

Feb

27th

,

2020

Thu

for

8 weeks

from

9:00 - 10:00 pm