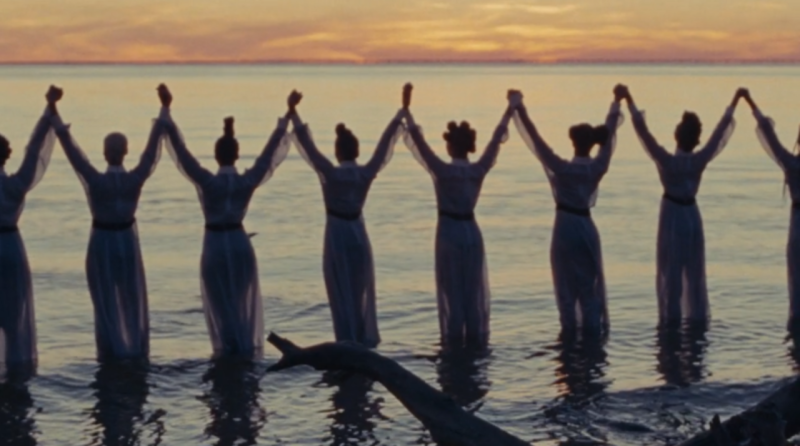 7pm SINGLE CLASS DROP IN - Womxn of Color Swim (Monday Beginner Series)
with Chandrika Francis
$4000
**Please note that there is just 1 drop in space for the 7pm class which is available on a first come first serve basis. The website will update with the availability so if there are spots open, we are so excited to have you join us!**
Mondays Drop-In, 7pm, August 12th/19th/26th
The classes that take place on August 12th and 26th are at the 5008 44th Ave S. location, which is a 4ft deep, 90 degree pool that is a 16 ft circle.  
***Please note that the August 19th class takes place at Orca swim school, a 90 degree pool that has a shallow end and a deep end.  Address:8440 55th Ave S, Seattle, WA 98118***
Contribution for drop in classes is $10-$50/class sliding scale.
Join this journey towards empowered, liberated, and skilled swimming for womxn of color. We will build skills around breathing, understanding your body in relationship with water, body alignment, and stroke development.  Through mindfulness, meditation, and self inquiry activities, your wholistic development is centered. 
By the end of this course, you will feel confident in the skills you have gained as a swimmer and the evolution of your relationship to water. 
*Please note this class is a space for those who idenitfy as a womxn of color and non-binary POC who feel aligned to womxn centered spaces.  Please contact oshunswimschool@gmail.com if you have questions or want to find a different way to be involved! 
August 19 (At Orca Swim School):

Aug

19th

,

2019

Wed

from

7:00 - 8:00 pm

August 26:

Aug

26th

,

2019

Mon

from

7:00 - 8:00 pm
5008 44th Ave S.
Seattle, WA 98118